Saturday September 18
Friday September 17
Thursday September 16
Watch daily on your mobile device. Download the free App. Search for "All Peoples Church Bangalore" in the App or Google play stores.
Foundations
Foundations (Track 1) is a set of lessons to help a believer learn some of the essentials to Christian life and victorious living and grow into a committed follower (disciple) of Jesus Christ. You can download the Foundations workbook and follow along with the teaching on each lesson.
Study More
Weekend Schools
Weekend School of Prophetic Ministry
Weekend School on Inner Wholeness
Weekend School on Gifts of the Spirit
Weekend School of Healing & Deliverance
Weekend School on Lifestyle Evangelism
Register
Get Connected!
The best way to experience church is to grow and serve together as part of the community. Get connected to a volunteer team at your APC location.
Get Connected
Working Professionals,
We are here to serve you!
APC has a strong emphasis on equipping working professionals to live out their faith in the workplace and have impact and influence for God's Kingdom. Believers in the marketplace are on the frontlines for Kingdom advancement and hence need all the equipping and empowering available.
APC ... a place for everyone!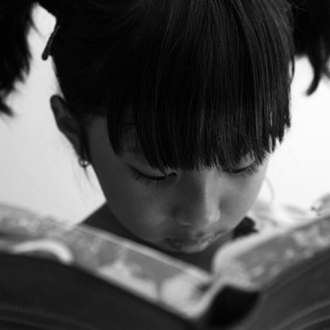 "These words, which I am commanding you today, shall be on your heart. You shall teach them diligently to your sons...
Recommended Sermon Series
Bible College & Ministry Training Center
apcbiblecollege.org
Three learning options: On-Campus, Online, E-learning