Build
APC WORLD OUTREACH & EQUIPPING CENTER will be a world-class state-of-the-art EQUIPPING CENTER and MISSIONS BASE serving the Body of Christ across nations.
Impact
Leveraging cutting-edge technology and tools we will provide Spirit-anointed, Bible-based training to equip, send and support a new generation of Christian ministers, locally and globally. The facility will include a Bible college serving residential and non-residential students, with support for distance learning via live and off-line lectures and a media center to reach people in a connected world. The facility will also include a sanctuary, children and youth centre and a 24X7 prayer center.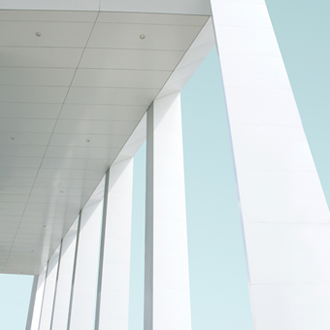 Phase 1
Land Acquisition
In Phase-1, we are raising sufficient money to purchase 2-4 acres of land (estimated Rs. 15 Crores). This is currently in progress.
All funds received in excess of cost of land purchase will be used for construction of the facilities in Phase 2 (estimated Rs 12 Crores).
Total project estimated cost Rs. 37 Crores.
Estimates revised as of September 2019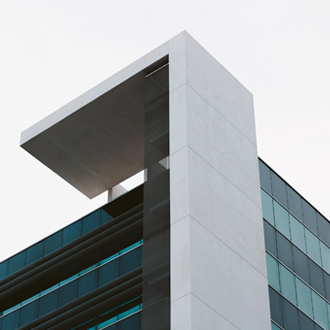 Phase 2
Building Project
YOUR CONTRIBUTION/PLEDGE
Phase-1 Land Acquisition
Then the people rejoiced, for they had offered willingly, because with a loyal heart they had offered willingly to the LORD (1 Chronicles 29:9)
You can make a contribution now, or pledge to make contributions in the near future. (A pledge is a commitment to do something).
To contribute towards purchase of land for APC WORLD OUTREACH & EQUIPPING CENTER in Bangalore, please use the following details.
Wire Transfer Details
Account Name: ALL PEOPLES CHURCH BUILDING FUND AC
Account No: 50100570804365
Account Type: Savings
IFSC Code: HDFC0004367
Bank: HDFC Bank, 7M/308 80 Ft Rd, HRBR Layout, Kalyan Nagar, Bengaluru, 560043, Karnataka, India

Cheques
To be made in favor of: All Peoples Church Building Fund AC
Cheques can be dropped in the offering during services or mailed to: All Peoples Church, #319, 2nd Floor, 7th Main, 2nd Block HRBR Layout, Kalyan Nagar, Bangalore 560043, Karnataka, India
Overseas Contributions
We welcome your contribution from an India based bank account into our bank details provided. We do not have a facility to accept overseas contributions. For any questions email us at
This email address is being protected from spambots. You need JavaScript enabled to view it.
(Last updated: 21 July 2023)
PHASE-1 FUND RAISING STATUS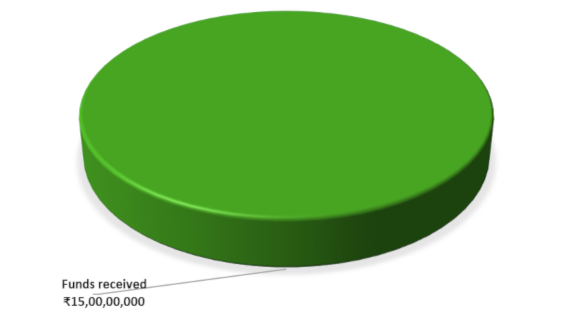 PHASE-2 FUND RAISING STATUS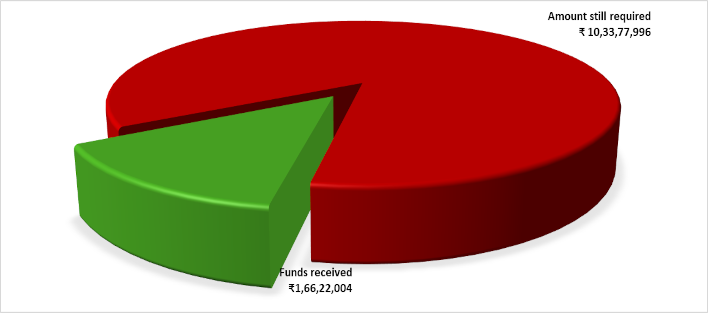 MY CONTRIBUTION/PLEDGE

Building Together (5 min Sermon Summary)