All Peoples Church is a registered body, registered with the Sub Registrar, Bangalore, (June 2001) Karnataka State, INDIA, Registration No. 110/200102. Ashish Raichur, Amy Raichur, Georgy K. Sam and Joyce George Sam were the initial trustees from June 2001 till January 2019.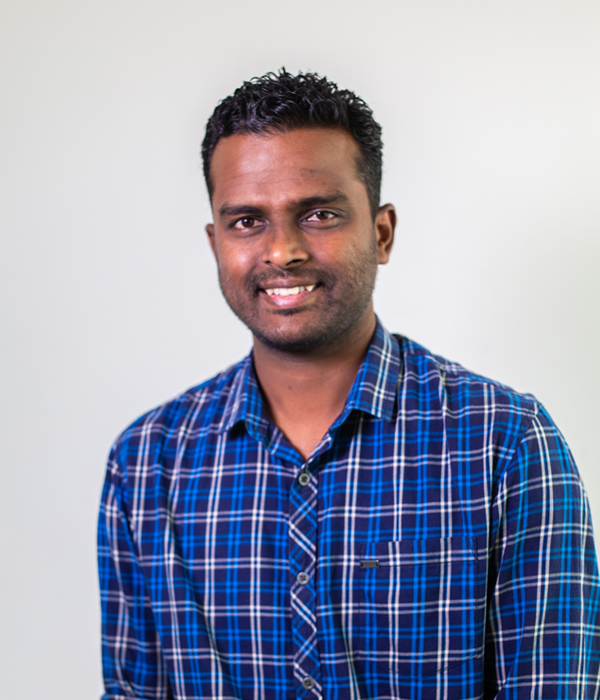 Melkisedek Jayakumar
Trustee (2019-present)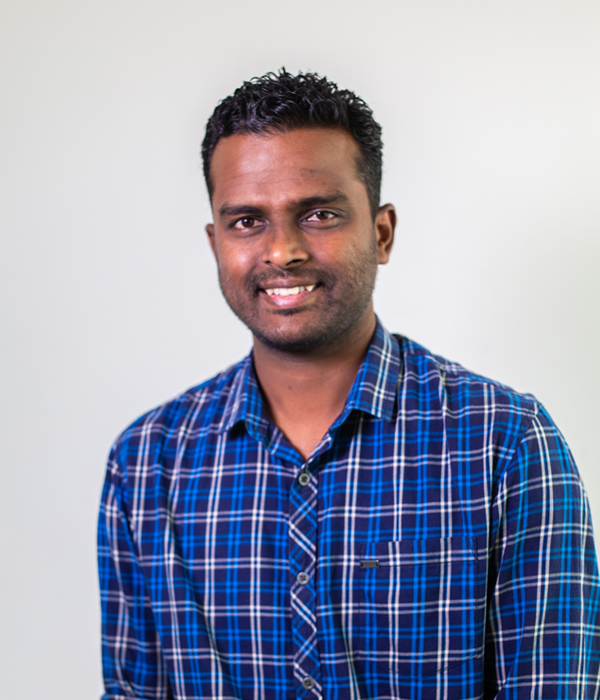 Melkisedek Jayakumar
Trustee (2019-present)


Melkisedek Jayakumar has a Masters in Software Science and a Post Graduate Diploma in Management from SJIM Bangalore. He works full-time in the IT industry with 10+ years in Project and Operations Management. He has been with APC since 2006 and has served as a volunteer in several areas. From 2016-2018, he along with his wife Christina Koshy served as volunteer Youth Pastors.
melkisedek.apc@gmail.com
---
An eight member Advisory Board will be inducted shortly.

The eight member Advisory Board is selected by the Trustees, from people who are committed and involved in the life and ministry at APC Bangalore, to serve purely in an advisory capacity. The Advisory Board who will help with professional input and insights for the oversight and governance of APC, as well as for stability and direction for the future. Individuals are selected based on their experience and capabilities in these (or related) functions: (1)Legal, (2)Finance/Accounting, (3)Organization Development, (4)Christian Missions/Social Work, (5)Technology, (6)Operations, (7)Media/Creative/Arts, and (8)Current Trends/Urban life/Counseling. In order to have a balanced, yet forward-looking view on matters, the Advisory Board, has 4 people over 45 years of age, and 4 under 45 years of age. In situations where an individual with specific expertise in unavailable within APC, an outside member may be invited. The board serves a term period of two years. At the end of the two years, new advisors may be invited or existing advisors could be requested to serve another term, depending on their availability.
BUILD TO IMPACT CORE TEAM
Build to Impact (
apcwo.org/buildToImpact
) is APC's project of setting up APC WORLD OUTREACH & EQUIPPING CENTER, in Bangalore, which will be a world-class state-of-the-art EQUIPPING CENTER and MISSIONS BASE serving the Body of Christ across nations. This effort is currently spearheaded by a five-member core team of volunteers, who serve with the support of other volunteers, along with participation from the pastoral team, church staff, Trustees and Advisory Board.